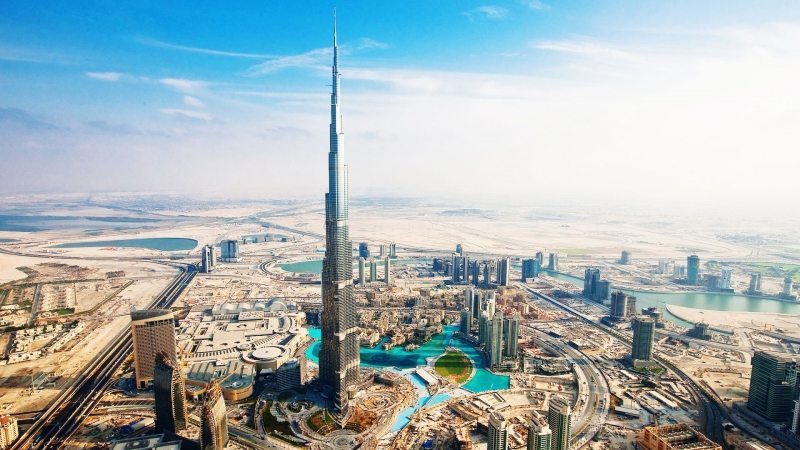 Dubai is the defnition of a modern fashionable city that does not cease to impress. Explore the pioneering luxurious and trendy cityscape on this full day tour.
Your guided tour will take you to the new part of the city, where the superstructures at Dubai marina will demand your admiration as much as the affluence on display at the Palm Jumeirah. These lively districts with their contemporary architecture stand in stark contrast to the traditional Arabian wind towers of madinat Jumeirah, often called Little Venice of Dubai, where you will walk through the winding alleyways of this little city within a city. You will also visit Burj Khalifa's observation deck at the 124th floor, the highest open observation deck in the world, for panoramic vistas of the city.
Upgrade your Experience: book an indulgent Afternoon tea at the iconic Burj Al Arab.