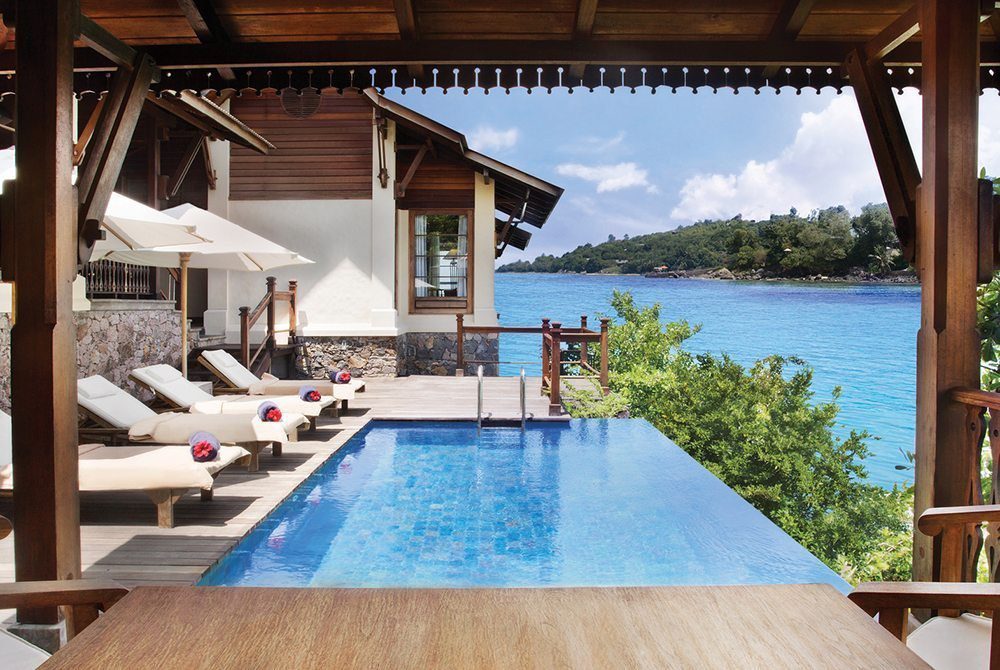 Signature 2 Bedroom Villa
The Signature Villa is located in a lush tropical paradise surrounded by palm trees and comprises of two adjoining areas to create a living space for up to 6 people. The white Indian Ocean sands are just outside your door with direct beach access and panoramic views of the beautiful ocean.
This Room has no amenities.